FIRE COTE X214 / X230: 2 hour Fire Resistant Coating
- FIRE COTE X 214/ X230, developed by Handoo Fire Cote Corp., is a premium quality acrylic intumescent coating which protects steel from cellulosic fire by swelling more than 40-60 times. Ultimately its film becomes an insulating layer for the metal substrate. It is designed to provide up to 2 hour fire protection.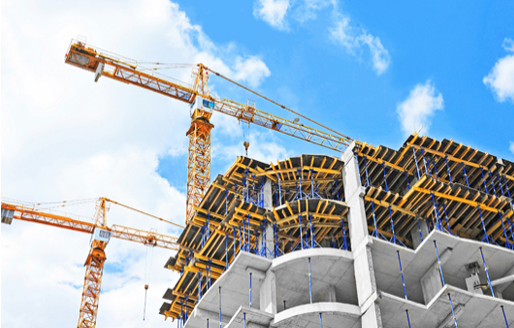 - Designed to be used on structural steel beams and columns for commercial buildings, residential buildings, industrial facilities and hazardous substance processing facilities.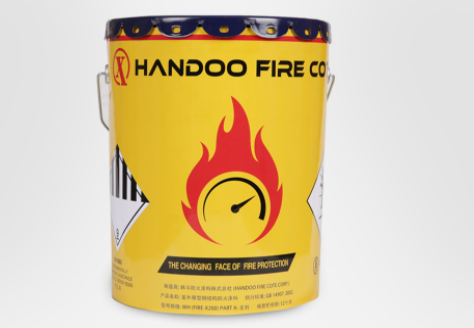 ● Property Data
Category

Property

Note

Color

Base: dark gray / Hardener: light gray

Dry Film Thickness

Column 13.2㎜

Beam 13.5㎜


Fire resistant coating

Specific Gravity

1.20±0.2

25℃

Volume Solids

100%

KSM 5000(2113)-2003

Mix Ratio

Base2 : Hardener1

Drying Time

Set to touch 5 hrs

Dry hard 11 hrs

25℃

Spreading Rate

1 kg of X300 will provide 1 m² to 1 mm of fire protection.

Theoretical rate

Packing Unit

50kg(Base:17.9kg*2can/Hardener:14.2kg*1can)




Shelf Life

24 months

5~30℃

V.O.C (g/)

zero